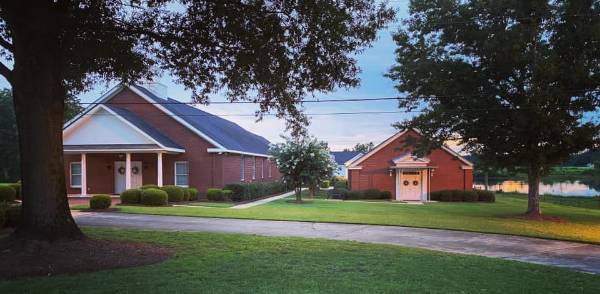 We look forward to seeing you at Henderson Baptist Church and know that you will enjoy your visit. You will feel welcomed and leave encouraged from the Word of God, realizing the strength and power of our Lord and Savior Jesus Christ.
At Henderson we believe the most important part of God's service is the preaching of God's word. Getting closer to God comes from living in and through His Word. In His Word, God has given us answers to all questions.
Nursery
Our nursery is available during each worship service.